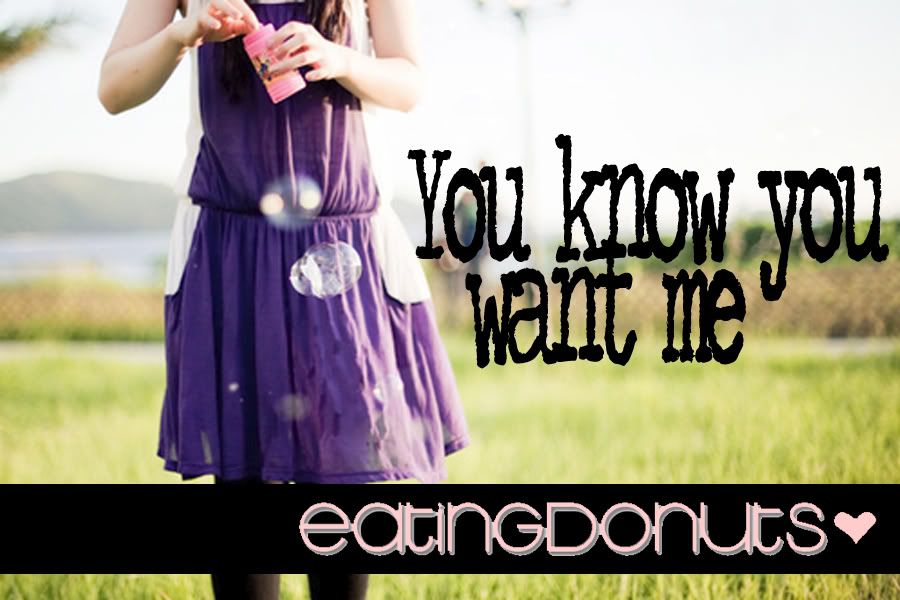 Vain girls always wants to be pretty.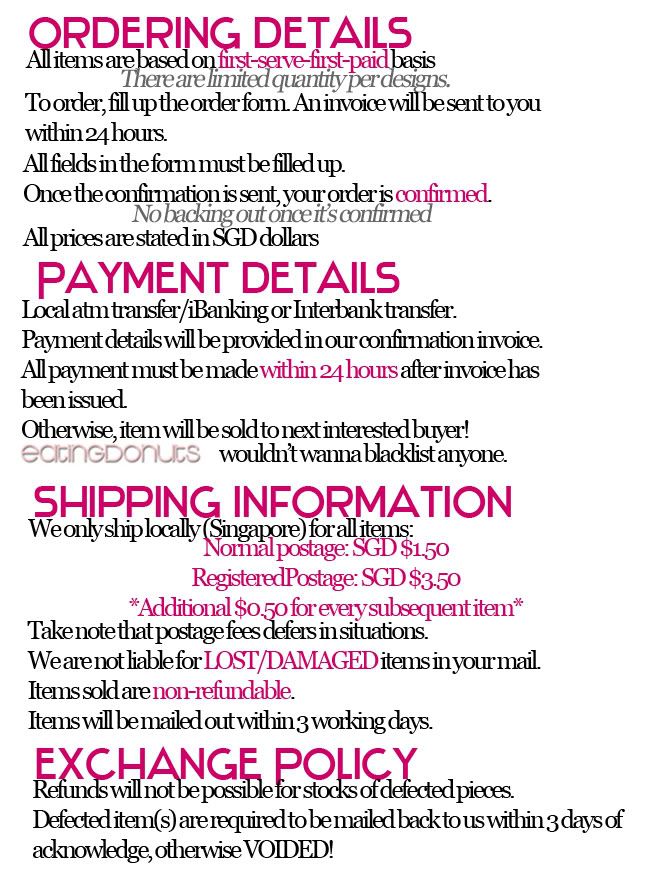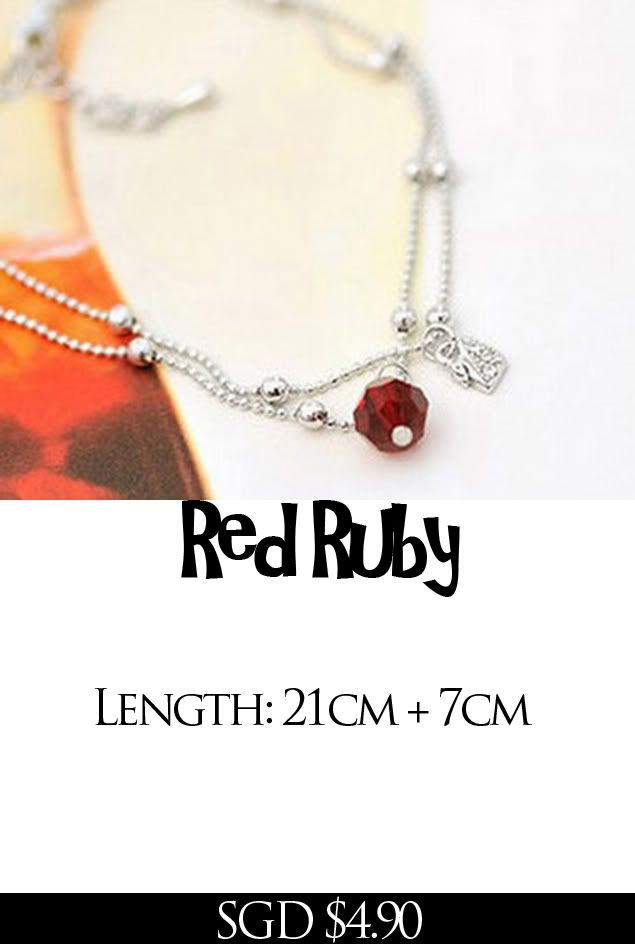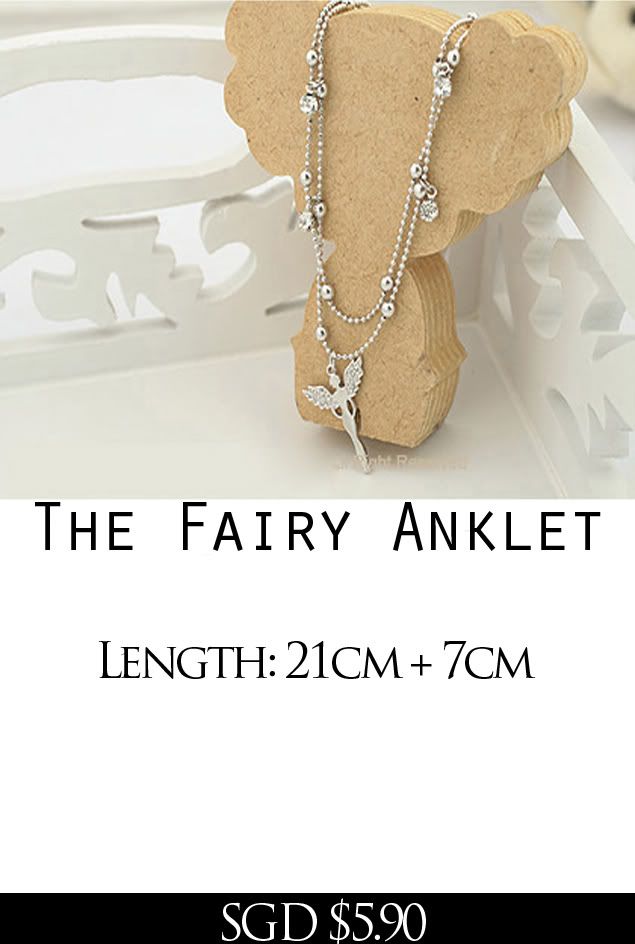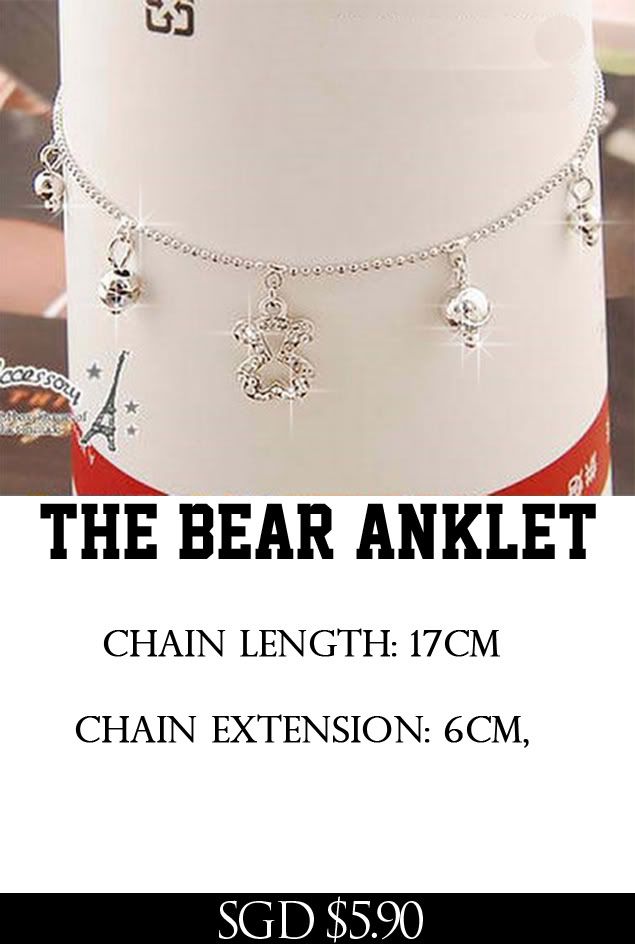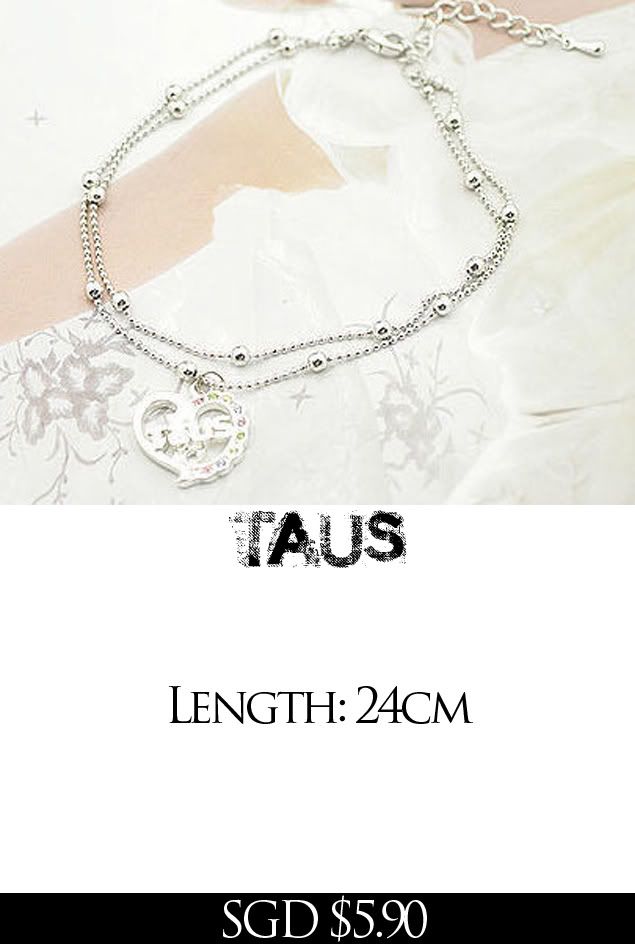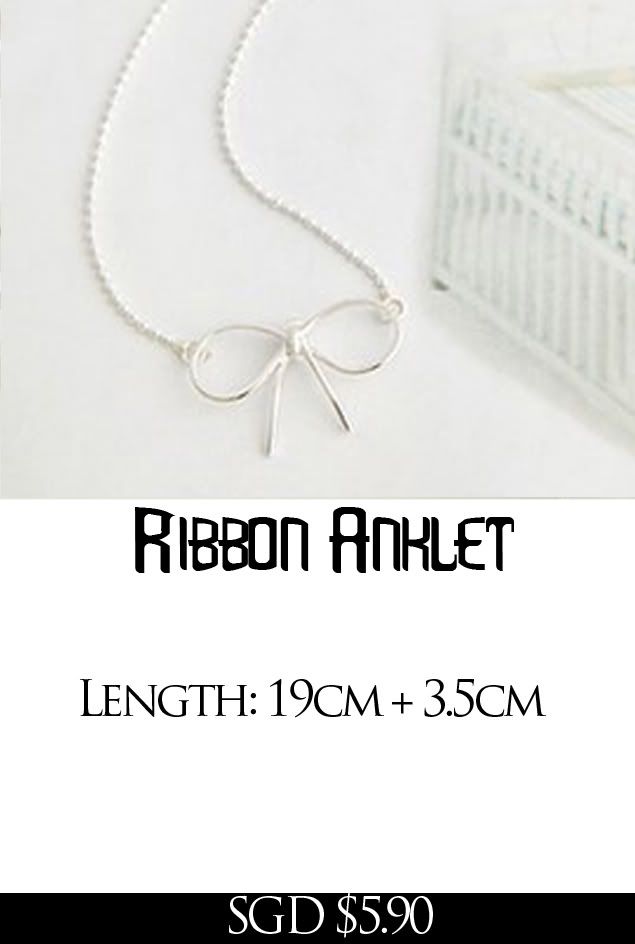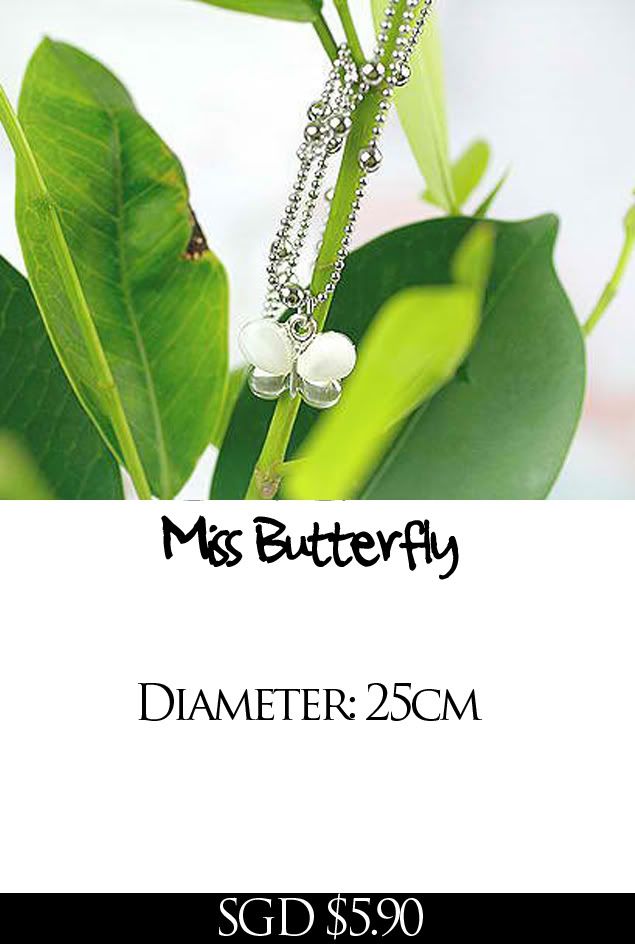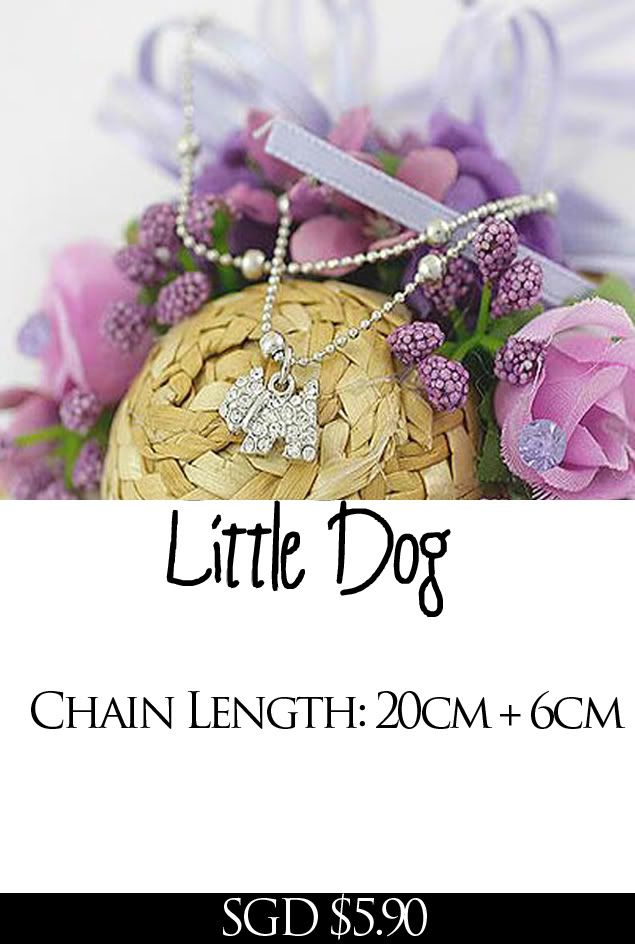 PREORDER CLOSING ON:
19 OCTOBER 2010 SUNDAY 11 59PM
Only paid orders will be taken in! Please make payment asap as items go out of stock very fast!
A full refund will be made if your item(s) goes out of stock.
ITEMS WILL ARRIVE WITHIN 1.5-2WEEKS AFTER ORDER IS PLACED WITH MY SUPPLIER.
Postage Fees:
Normal Mail: $1.50 Subsequent: $0.50
Registered Mail: $2.24 on top of normal mail.
TO ORDER:
1) MAKE PAYMENT DIRECTLY TO

POSB Savings 170-58853-3

2) LEAVE A COMMENT HERE IN THE FOLLOWING FORMAT
*All comments with personal information are screened!*
Name:
Email Address:
Mailing Address:
Collection Mode: Normal Mail / Registered Mail
Item Name:
Item Colour:
Alternative if out of stock:
Item #02
Item Name:
Item Colour:
Alternative if out of stock:
Total Amount:
FOR IBANKING USER

IB Nick:
Transaction No. :
FOR ATM USER

Date&Time of Transaction:
*Email a snapshot of your transaction receipt to
eatingdonuts@hotmail.com
with your name as the subject for verification purpose. Payment will be considered null otherwise.*



3) AN EMAIL WILL BE SENT TO YOU SHORTLY ONCE PAYMENT IS VERIFIED


Alternatively, you may email your order to us at eatingdonuts@hotmail.com

*For interbank transfers, kindly email your orders to me before making payment. Thanks!


ALL TERMS AND CONDITIONS APPLY.